Carpet Cleaning in Twickenham Blog
Love your carpets again with a deep clean.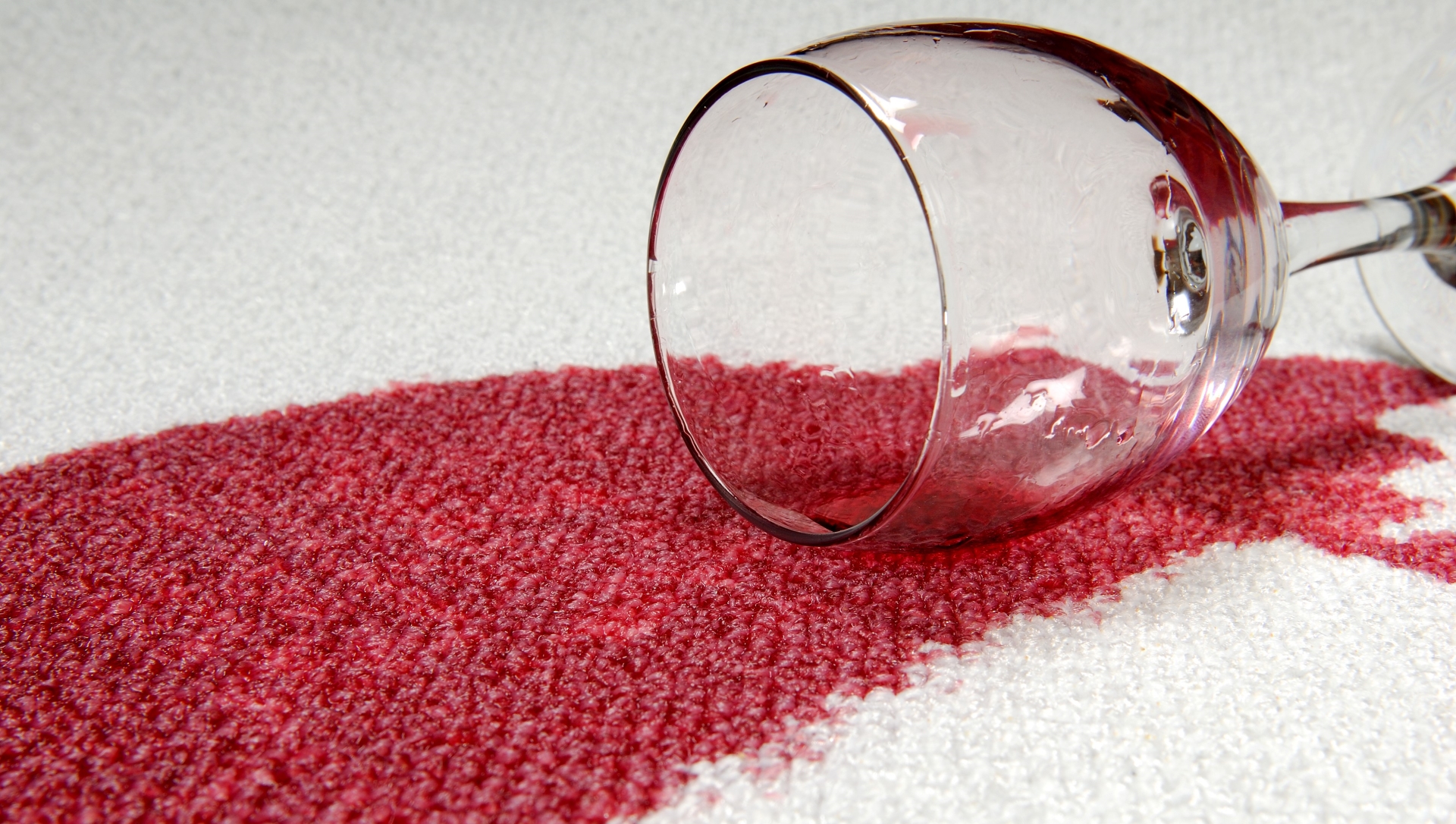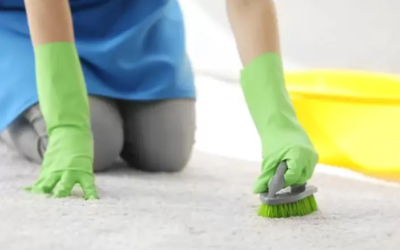 Drying a Wet Carpet. Carpets can get soaked in a variety of ways. The way you treat the spillage depends upon several things, including the amount of water and whether the carpet can be removed. If a small area of carpet is wet and it is a removable rug, then the best...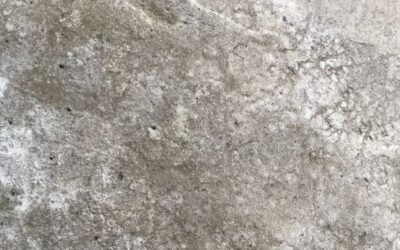 While it may be obvious that a clean environment is better for your health. you have no control over the cleanliness of public spaces you enter, you can make sure that your home is as healthy as possible.The events of the past couple of years, with the Covid...
Don't Be Shy
For carpet or upholstery cleaning in Twickenham, Richmond, Ashford, Esher, Kingston, Staines,  Shepperton, and the surrounding areas call me, John, on 07976 423607 or send me a message through the contact page.