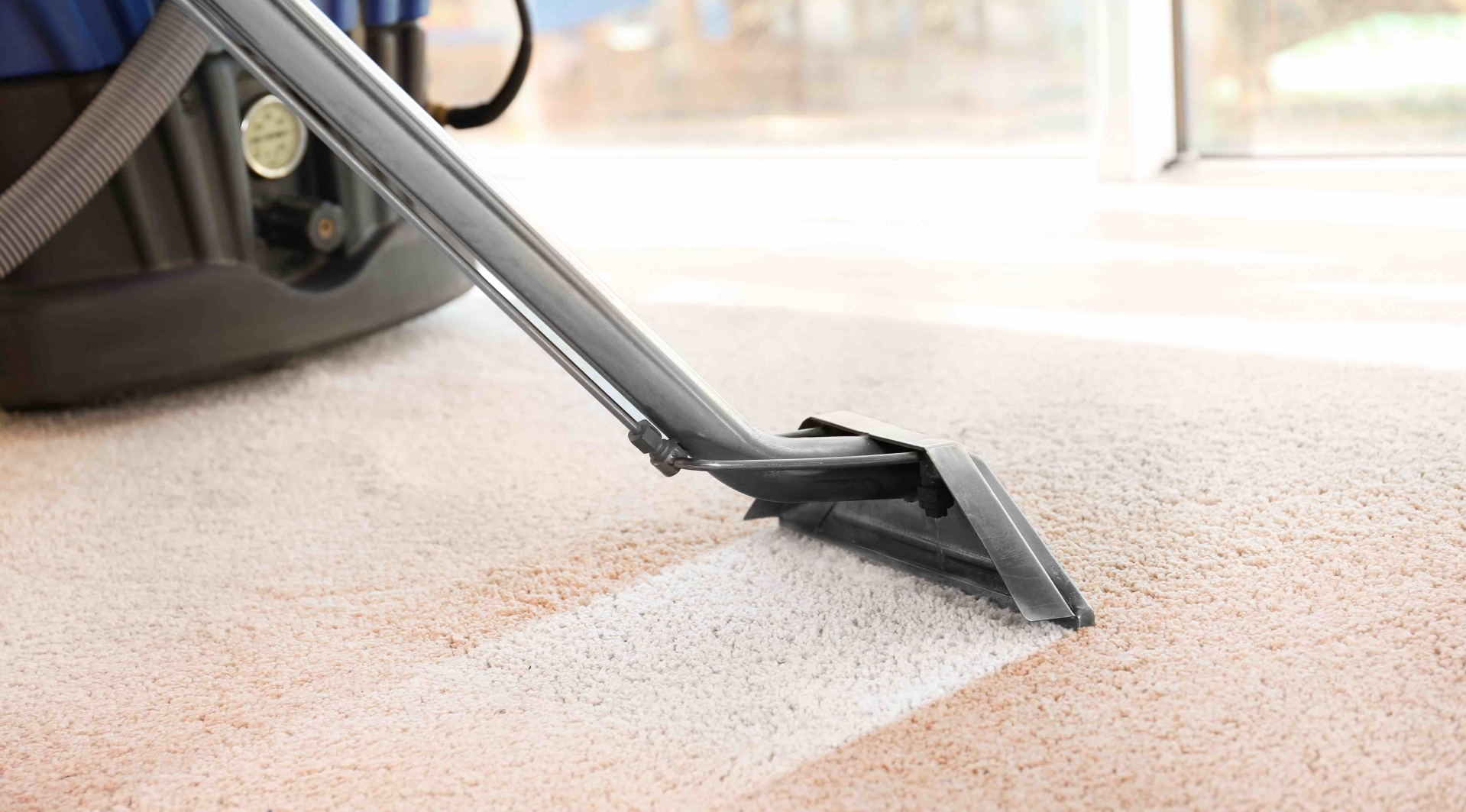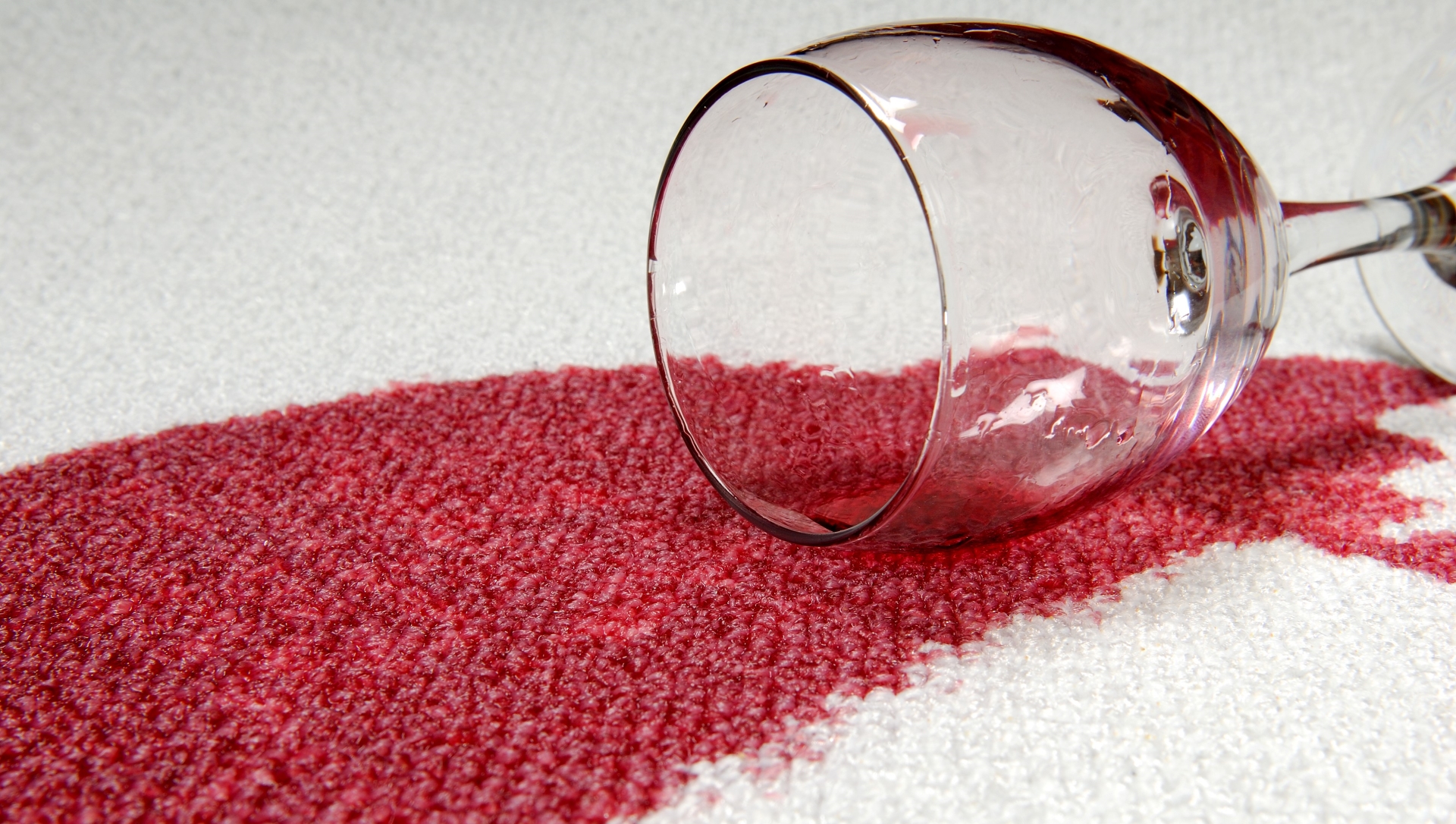 Carpet Cleaning
Love your carpets again with a deep clean at a great price!
To look their best at all times, your carpets need more attention than just vacuuming alone. Over time, your carpet will pick up stains and the pile will flatten, giving it a tired and dull appearance.
Having your carpets cleaned on a regular basis provides many benefits for both your home and you and your family's quality of life. Carpets need regular care and attention, vacuuming alone cannot deal with all the stains and ground-in dirt that can make a carpet flat, dull and unhygienic. If left uncared for, a dirty carpet can actually hurt the value of your home and cause health and allergy problems for you and your family. The best maintenance is by a professional on a regular basis; store bought cleaners and equipment simply can't do the job as well.
Masterclean twickenham provide an affordable and professional carpet cleaning service that can revitalise your living space and increase the life-span of your carpets. We use the very latest, high pressure, carpet steam cleaning system, endorsed by many major carpet manufacturers in the industry today, leaving you with fantastic looking carpets that will enhance the look and feel of your home and indeed, the value.
Our comprehensive cleaning service will bring new life to your carpet and increase its longevity. After all, your carpet is an expensive item so it should be kept in top condition!
Keeping your carpets clean on a regular basis is a good financial decision, because a clean carpet will wear less and last much longer than a dirty carpet. This means you'll save more money in the long run.
We offer many carpet cleaning services including:
Carpet protection
Carpet cleaning
Rug cleaning
Oriental rug cleaning
Dust mite and moth protection
Stain removal
With our specialist cleaning system, your living space will be transformed into a cleaner, fresher environment. Ask us about our specialist floor cleaning and treatment packages.
We have clients in this area and others locally, including:
Please call us if you need expert home or office cleaning. We can travel to most South London addresses.

I have just had my loft room, 2 flights of stairs, landing and hall carpets cleaned by this company. The man turned up on time, was pleasant, and did an excellent job. I am really pleased and will definitely use the company again.
John Ritter cleaned the carpets and upholstery in our newly purchased flat and both looked a great deal better for his efforts. We will certainly ask him to clean them again when needed, though hopefully that won't be for a year or so. John came at the time agreed, explained what he was doing and charged me exactly what he had quoted when I telephoned to book him. Things really couldn't have been more satisfactory.   
Used the service a week ago after reading the recommendations on Which?Local. I had a carpet in one room cleaned and two flights of stairs and 2 landings. Very polite service and I was really pleased with the results. Both carpets were about 8 years old and the difference after cleaning was very noticeable.
Don't Be Shy
For carpet or upholstery cleaning in Richmond, Chiswick, Barnes, Putney, Roehampton, East and West Sheen and the surrounding areas call me, John, on 07976 423607 or send me a message through the contact page.